Home | Environment | Demonstrations | Fluorescent Minerals | Mineral Demonstrations | Mineral Artworks | Art Gallery | Toutenfluo |
ARTSHOP: Fluorescent Prints | "Thermal Expansion" Paintings | Toutenfluo Art | Gallery Prints | Museum Prints | Toutenfluo Prints |
CD-Roms | Ordering Information

---
FLUORESCENT ARTSHOP
---
"Thermal Expansion" PAINTINGS
---
"Thermal Expansion" Paintings are made with a technique I discovered and developed during the seven years of work on the
Fluorescent "Participatory" Environment in "Electric Ladyland - the First Museum of Fluorescent Art."
These "Thermal Expansion" Paintings are made on a base of solid prepared wood which is initially coated with seven layers
of epoxies and paints, that forms a very resistant base for the heating which will take place in the final stage. Over the course
of several very intense hours, I spray by hand with special brushes approximately 25 different colors of Fluorescent and
Phosphorescent Paints, on top of each other, wet. The finished Painting is then heated to about 550 degrees by hand, and
through the manipulations of energies, the surface separates, akin to Plate Tectonics, and the underlying layers of Fluorescent
and Phosphorescent colors expand and stream into amazing veils of Light. The most fascinating part is that the Painting is
never actually touched, even with brushes. Through the proper manipulations of energies, the Paintings form before my eyes
under about 400 watts of Black Lights.
I've made 207 of these "Thermal Expansion" Paintings, the largest with diameters of 48 inches (120 cm.) There are about
18 or 19 different Fluorescent colors, and about 6 or 7 different Phosphorescent colors in these Paintings, so when all the
lights are turned off, these Paintings Phosphoresce (Glow-in-the-Dark) for over five hours in many different colors.
I make all the Fluorescent and Phosphorescent Paints by hand with powdered Pigments, so the colors are extremely bright
in Daylight, under Black Lights, and even in total Darkness.
These "Thermal Expansion" Paintings are packed for International Shipping, come ready to hang and with
general lighting suggestions.
All "Thermal Expansion" Paintings, Photographs, and Text Copyright Nick Padalino, 1999-2004
---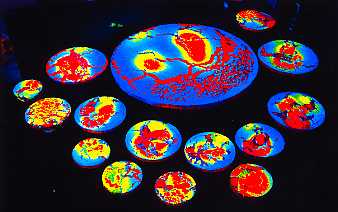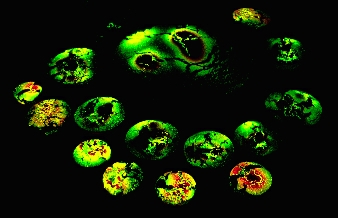 "Thermal Expansion" - 48 - 62 - Black Light "Thermal Expansion" - 48 - 62 - Phosphorescence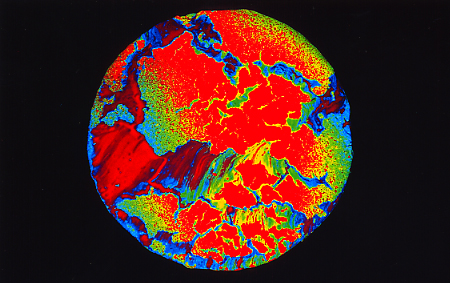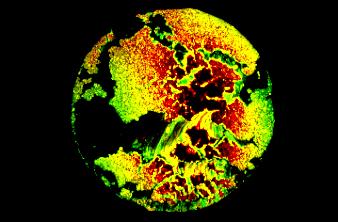 "Thermal Expansion" - 51 - Black Light "Thermal Expansion" - 51 - Phosphorescence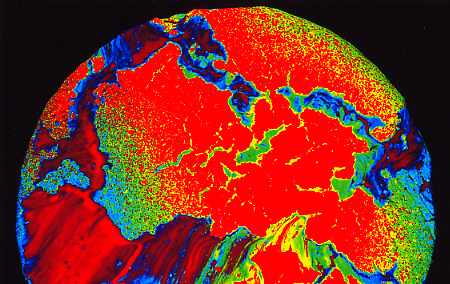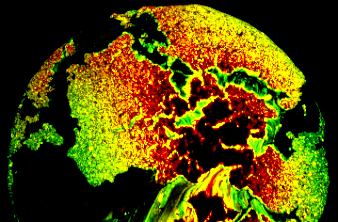 "Thermal Expansion" - 51 - (detail) - Black Light "Thermal Expansion" - 51 - (detail) - Phosphorescence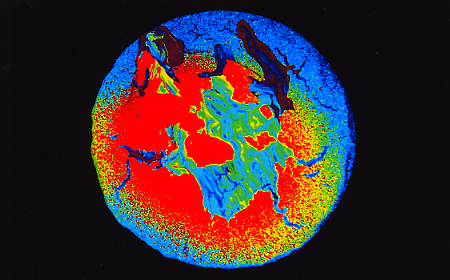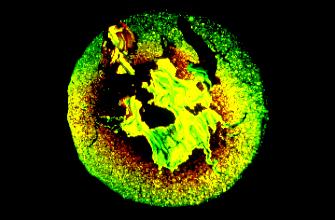 "Thermal Expansion" - 63 - Black Light "Thermal Expansion" - 63 - Phosphorescence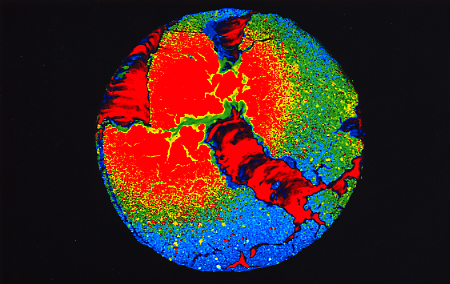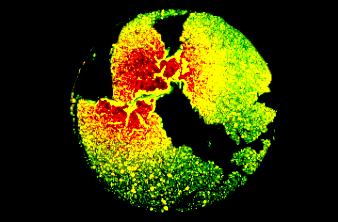 "Thermal Expansion" - 48 - Black Light "Thermal Expansion" - 48 - Phosphorescence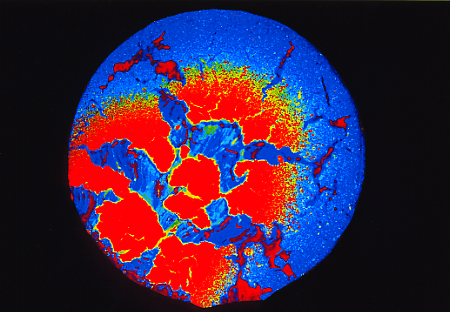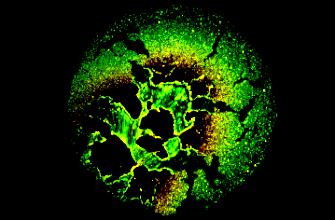 "Thermal Expansion" - 83 - Black Light "Thermal Expansion" - 83 - Phosphorescence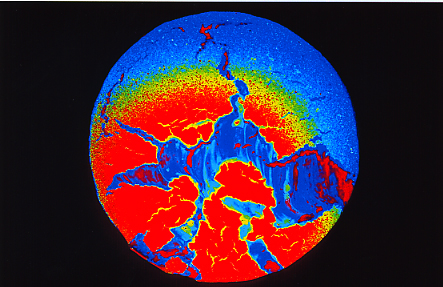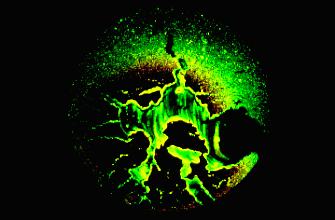 "Thermal Expansion" - 87 - Black Light "Thermal Expansion" - 87 - Phosphorescence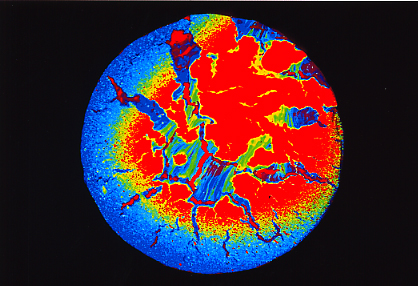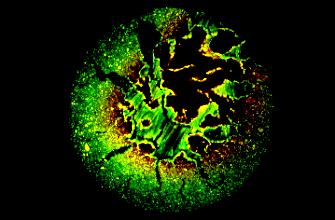 "Thermal Expansion" - 98 - Black Light "Thermal Expansion" - 98 - Phosphorescence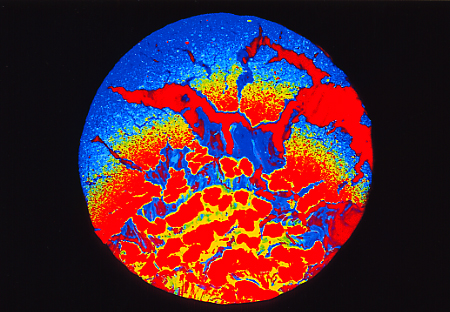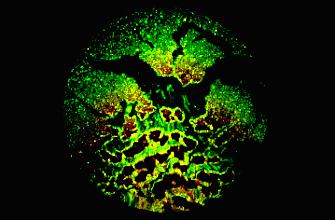 "Thermal Expansion" - 101 - Black Light "Thermal Expansion" - 101 - Phosphorescence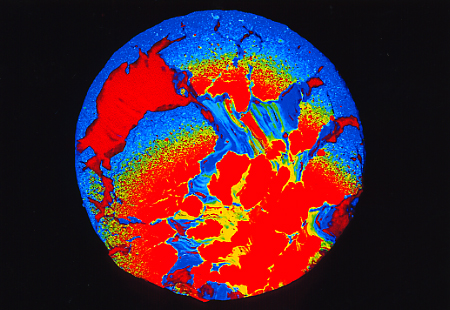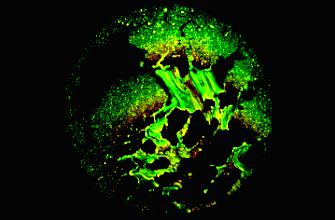 "Thermal Expansion" - 96 - Black Light "Thermal Expansion" - 96 - Phosphorescence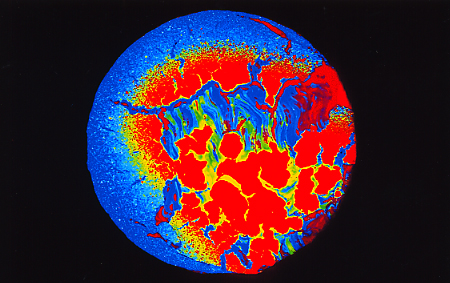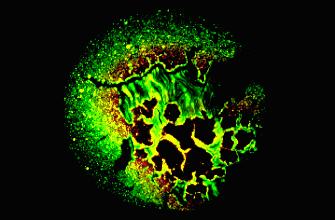 "Thermal Expansion" - 99 - Black Light "Thermal Expansion" - 99 - Phosphorescence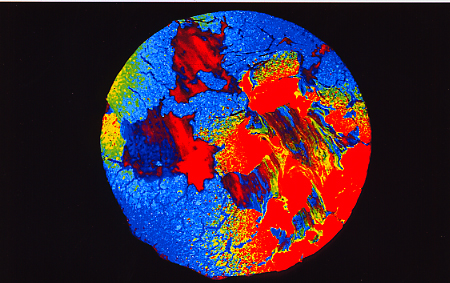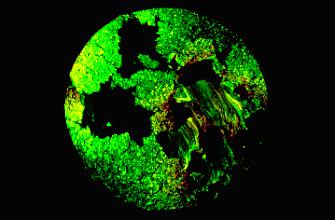 "Thermal Expansion" - 75 - Black Light "Thermal Expansion" - 75 - Phosphorescence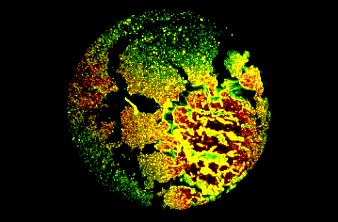 "Thermal Expansion" - 54 - Black Light "Thermal Expansion" - 54 - Phosphorescence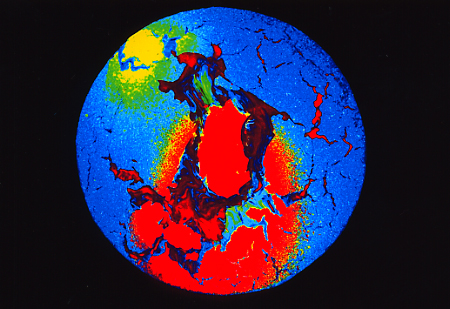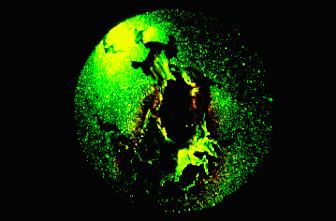 "Thermal Expansion" - 56 - Black Light "Thermal Expansion" - 56 - Phosphorescence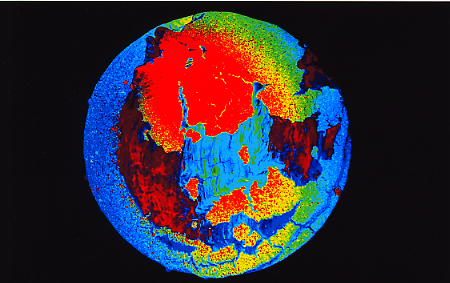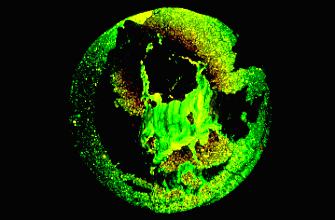 "Thermal Expansion" - 65 - Black Light "Thermal Expansion" - 65 - Phosphorescence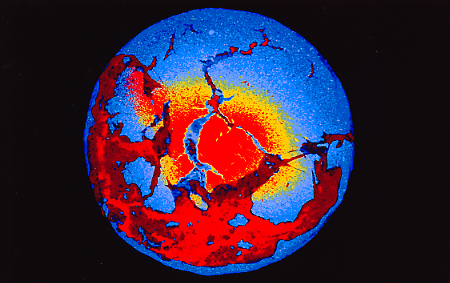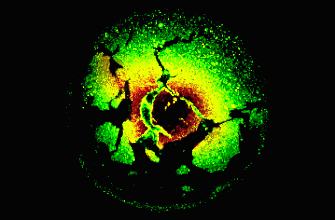 "Thermal Expansion" - 66 - Black Light "Thermal Expansion" - 66 - Phosphorescence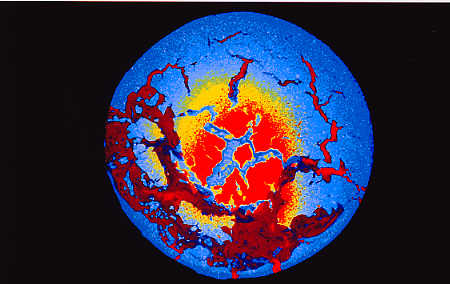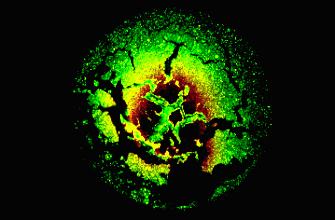 "Thermal Expansion" - 67 - Black Light "Thermal Expansion" - 67 - Phosphorescence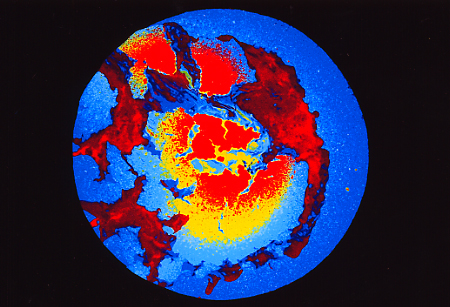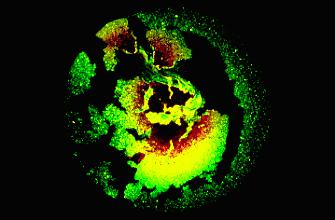 "Thermal Expansion" - 68 - Black Light "Thermal Expansion" - 68 - Phosphorescence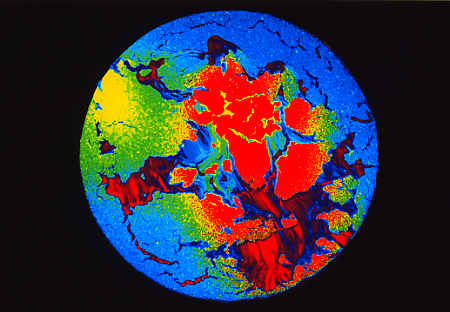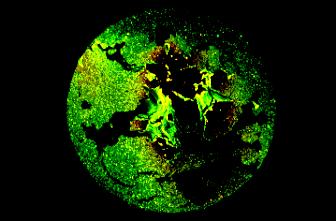 "Thermal Expansion" - 57 - Black Light "Thermal Expansion" - 57 - Phosphorescence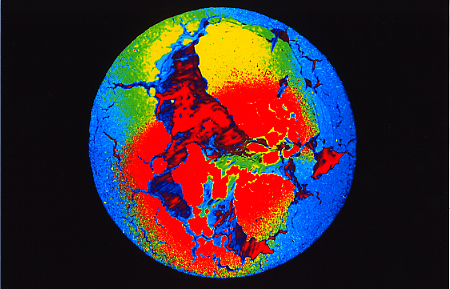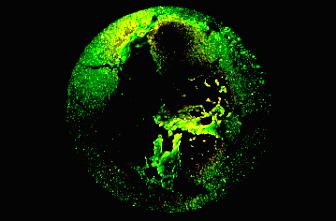 "Thermal Expansion" - 58 - Black Light "Thermal Expansion" - 58 - Phosphorescence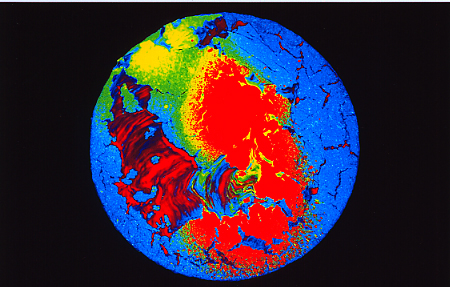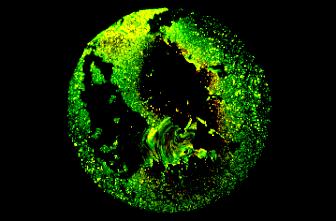 "Thermal Expansion" - 59 - Black Light "Thermal Expansion" - 59 - Phosphorescence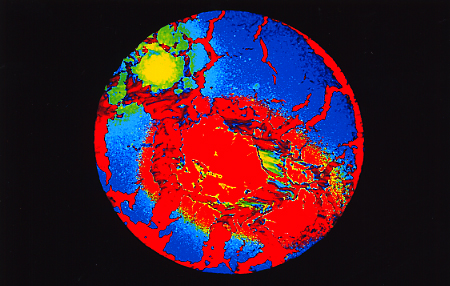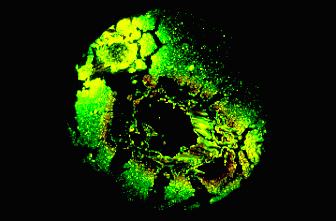 "Thermal Expansion" - 62 - Black Light "Thermal Expansion" - 62 - Phosphorescence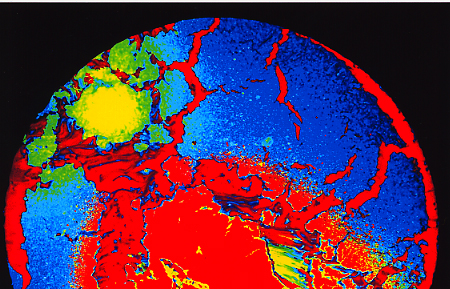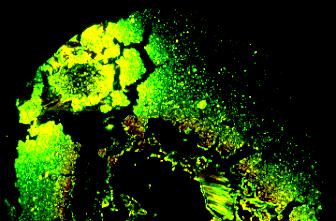 "Thermal Expansion" - 62 - (detail) - Black Light "Thermal Expansion" - 62 - (detail) - Phosphorescence




---
Ordering Instructions: